Artificial lawn suppliers and installers covering Herefordshire, Worcestershire, Gloucestershire and West Midlands
Artificial lawns have now become the must have item for domestic gardens, school play areas and any number of other areas where wear and tear of normal grass is a problem. Here at Turfcare we pride ourselves on fitting one of the best artificial lawns on the market.
We have worked together with Wonderlawn™ to offer you a number of different products to suit your specific needs. Wonderlawn™ (previously Prima lawn) have had a number of their product tested by the Daily mail and their Performance Lawn was voted the best in the survey. Please click on the link to have a look.
http://www.dailymail.co.uk/home/gardening/article-1294716/Faking-No-mowing-mud-green-year-round--artificial-grass-match-real-thing.html
Turfcare can provide an artificial lawn to suit almost any situation from school playgrounds to the domestic lawn destroyed by the family dog or kids. Be it a heavily shaded area, waterlogged, full of weeds, or just to much to maintain. We can even fit to decking and balconies.
If you have a problem with your lawn area please feel free to give us a ring and chat through the solutions.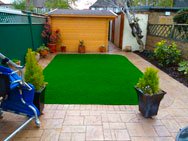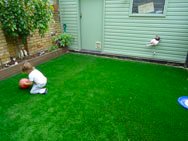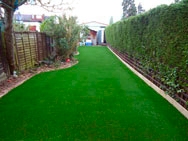 Wonderlawn supplier and installer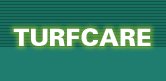 We cover all aspects of landscaping and garden design, please see our Turfcare site for more information.

Visit our sister company Patios and Drives
Google optimised site with web design & hosting by TWL Marketing